Thankfully it looks like the drama llama has moved on but for a moment there I was wondering where I would get my niacinamide from.
Deciem which owns the beauty brand The Ordinary and many others, the founder Brandon Truaxe, recently had an Instagram melt down to say the least. He closed stores and shut down the website.
Estée Lauder, which owns 28% minority share in Deciem on Friday, October 15 was successful in their request with to removed Truaxe as CEO and board member. Nicola Kilner has stepped into the role of interim CEO. Since then the stores have reopened, staff worldwide have returned to work and the website is back up and running.
This whole year has been pretty eventful for Truaxe, he sacked his marketing team in January and then started personally posting on the company's social media platforms.
The the video posted on Instagram Truaxe said "this the final post of Deciem. We will shut down all operations until further notice which will be about two months." He then went on a rant telling people to take him seriously and that almost everyone at Deciem has been involved in major criminal activity. Like WTF!!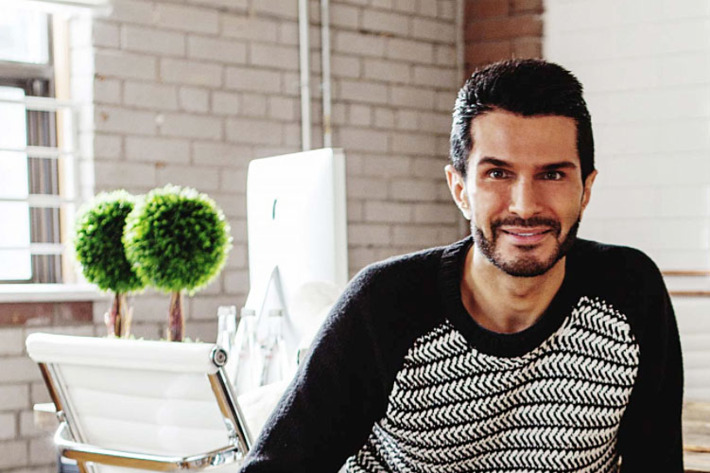 On Friday, Ontario Superior Court Judge Michael Penny said: "Urgent relief is necessary in order to save this business." The judge also agreed to Estée Lauder's request to appoint PricewaterhouseCoopers to investigate Truaxe's allegations of criminal activity. I hope its all fake news, because I would hate for The Ordinary to go away.
I think this will be a watch this space for the next couple of months. In the interim I'm just gonna add double to my cart, just in case